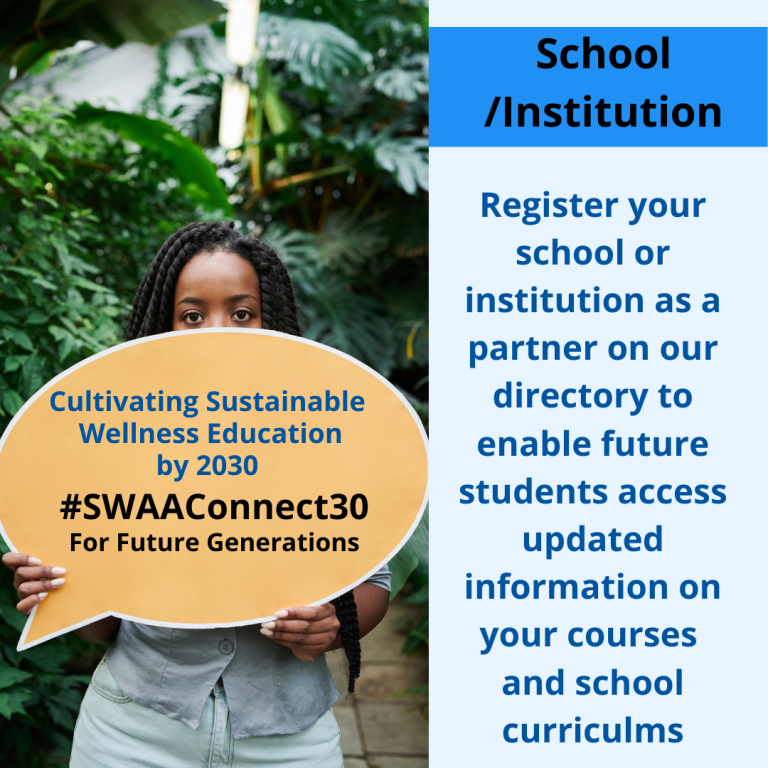 Application Form for Donor / Sponsors
For real change Yes, I will donate. My donation will enable a young person to live a better and more independent life. Your donation or sponsorship is used for the following:
Raising funding to support LMS development and onboarding of courses,

Developing SWAA Education Framework LMS e-learning for ´new short-term training courses´ for Africa.
And registering SWAA member Schools, Colleges, Universities, and Institutions on the partner directory approved with ITEC/CIDESCO/CIBTAC/GUILDS/VCTS or National curriculums.