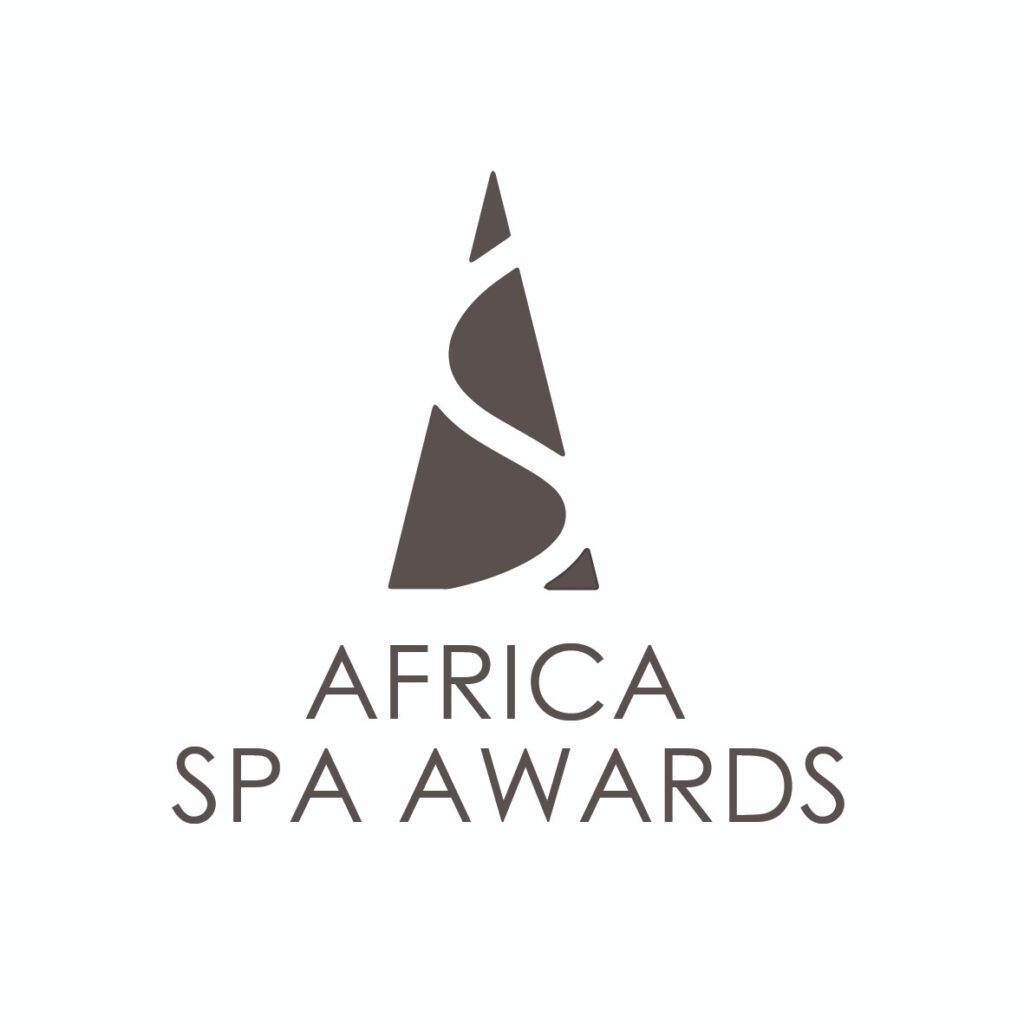 WHY SPONSOR
The Africa Spa Awards present sponsors with a unique opportunity to demonstrate their commitment to recognising and supporting excellence and innovation throughout the industry. Sponsoring an award category will enable your organisation to align itself with the values and philosophies of the Spa & Wellness industry Standards Award, while showcasing your corporate identity, services and products. Sponsorship will further your organisation's profile and enhance your credibility with prospective clients, customers and industry peers. In short an Award sponsorship provides your company with ideal means to reach its target clientele.
BENEFITS OF SPONSORING THE AFRICA SPA AWARDS
Increase brand visibility –When you sponsor the Africa Spa Awards, you get to reach many more people than just those who attend on the day. Our event is promoted over many months across a range of communications channels, including email, direct marketing and social media,as part of an integrated marketing plan. As a sponsor, your name and logo will be used during these outreach campaigns maximising brand visibility.
Targeted marketing-The Awards have a high quality audience of top level executives, which sponsors get a unique opportunity to connect with. Sponsors can engage one-on-one with key decision makers relevant to their business. This is an opportunity to get right in front of your target market and reach a lot of people who are interested in your products and services.
Benefits of early sponsorship –Your brand will be seen throughout the Africa Spa Awards event and sponsorship will make it easier for attendees keen to learn more about your business to come to find you. Sponsors will of course benefit from brand recognition at the event itself, but the majority of brand exposure happens beforehand, as the event is being marketed. So get more 'bang for your buck' by taking advantage of long lead-time marketing by securing a sponsorship opportunity early on.
Consumer perception –Customers will form a positive opinion of your business when it is linked to Africa Spa Awards, which is a very high-profile, prestigious event. The association with SWAA will enhance your business reputation and improve the way you are perceived by your target audience.
Generate strong business leads –Attending in person as a sponsor gives you a privileged chance to learn more about actual and potential customers and promote your products and services to them. Sponsoring the Africa Spa Awards is a great way to generate quality leads because the event is attended by high level decision makers in relevant market sectors. Being an event sponsor also focuses a spotlight on you and your businesses, making it easier for opportunities to find you.
Social media strategy –By connecting with SWAA on social media, sponsors can more easily find relevant audiences to target. When attendees share photos, quotes, videos, and blogs, you get exposure to much larger networks. User-generated content is proven to have a greater impact on customers.
Business relationships –The Africa Spa Awards is a great place to find suitable businesses that you can collaborate with in the future. The benefits of sponsorship are almost endless if you put in the effort to forge long-term connections.
Positive publicity –The Africa Spa Awards generates a huge amount of publicity both locally and internationally. This is true not just in the days around the event, but in the months leading up to it, and afterwards. Sponsorship can help you generate a level of media coverage that might otherwise not have been available or would be extremely expensive if it were to be purchased.
Differentiating from competitors –The act of sponsoring The Africa Spa Awards through an exclusive sponsorship is a significant way to differentiate yourself from competitors. Quite simply through being a sponsor at the Awards your name will stand out head and shoulders above the rest.
BECOME A SPONSOR
To sponsor one of the coveted awards fill in the Sponsorship query form or email us at [email protected]
We've also got other bespoke sponsorship packages. Click here to find out more about the options we offer or email us at [email protected] 
A spa or wellness treatment or therapy carried out at spa or wellness center.  The treatment should possess innovative therapeutic qualities intended to improve the client's health and/or well-being.
(Criteria)
Spa Treatment of the Year
A new and pioneering method of relaxation.
A treatment that demonstrates unique and innovative qualities.
Can (but does not have to) have beneficial health effects.
Goes above and beyond industry norms.
An African-inspired spa treatment that is unique to a spa or brand.
(Criteria)
Best Traditional Treatment of the Year
A new and pioneering method of relaxation using African traditional methods.
A treatment that demonstrates unique and innovative qualities.
Can (but does not have to) have beneficial health effects.
Has a holistic approach.
Goes above and beyond industry norms.
A destination retreat offers a range of wellness programmes, as well as an extensive spa menu, including signature treatments and packages. Equally dedicated to fitness, spa treatments, healthy dining, lifestyle consultations and lodging facilities, destination retreats should take a well-rounded approach to wellness.
(Criteria)
Destination Retreat Programme of the Year
Has a consistently high standard of luxury, service and quality.
Demonstrates an innovative approach to wellness.
Provides a sanctuary away from everyday life for mind, body and spirit.
Offers a range of wellness programmes and an extensive and innovative spa menu, including a wide selection of traditional therapeutic and holistic treatments.
Uses natural resources indigenous to the specific regions and rituals involved in the treatment.
Has well-trained, skilled therapists.
Offers a variety of healthy lifestyle programmes, including detox, yoga, Pilates and tai chi.
Is committed to driving the spa industry forward.