Education is the most powerful weapon which you can use to change the world – Nelson Mandela
Diversity is our strength
The Spa & Wellness Association of Africa (SWAA) welcomes you to a coalition of countries committed to serve our members and promote the responsible and sustainable development of the spa and wellness industry in Africa.
We share information, industry trends, develop and implement internationally recognised standards while giving members a platform to channel their voice. Invest in yourself today and become an active member of SWAA today!
We are here to assist and guide you on your journey as a professional in any way we can.
*Remember active SWAA membership status is required to access the information on our website.
SWAA 10th Anniversary Celebration

The Africa Mental Health Foundation (AMHF) wants to expand integration of mental health services into
Read More »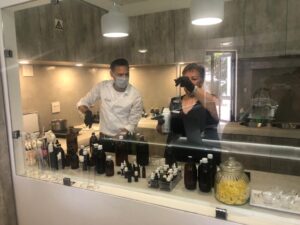 Innovations and pivots seen in South Africa Passion, purpose, focus, gratitude and calm will support
Read More »
By Stephanie Grosvenor When I chose to go back to school, change careers and get
Read More »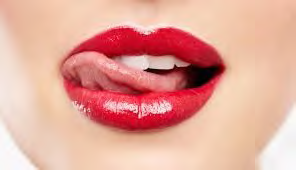 This may seem like an absurd question, but the answer is that you actually do!
Read More »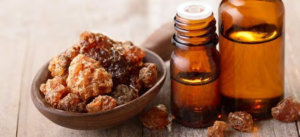 Almost everyone knows the story of the Three Wise Man who came to Bethlehem from
Read More »
Check back often as we update with new or expand information.