SWAA Zimbabwe Chapter Committee Members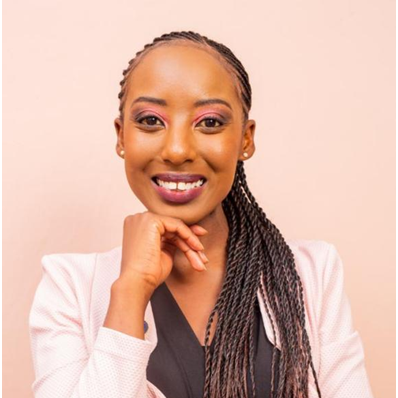 Grace Zichawo
Professional Chapter Member
Meet Grace Zichawo, a Certified Beauty, Etiquette & Wellness Consultant; Entrepreneur and Spa Educator.
Passionate about all things wellness, Grace is the Founder of Grace Beauty Chic @gracebeautychic, a unique concept that markets beauty & wellness products "in a comfort box", and she is also the Business Development Manager of Elite School of Beauty @eliteschoolofbeautyzimbabwe, the country's leading beauty therapy school offering the highest standard of internationally accredited beauty qualifications. Grace has recently launched Elite Wellness Consultancy, a consulting firm that helps individuals and corporates automate excellent performance through the adoption of wellness principles to exceed their targets.
Grace is simply a catalyst to help you become the best version of yourself! With over 5 years of Beauty & Wellness Consulting experience in several countries, Miss Grace is driven by her core values of professionalism, energy, excellence, growth and vitality. A hard-worker with a strong drive and resilient willpower, Miss Grace operates in a warm and approachable manner that motivates her clients to make healthy and sustainable choices in their personal pursuits of wellness. The results of her work speak for themselves – Grace will have you living a transformed, radiant and balanced lifestyle!
While managing the development of six beauty and wellness brands (including @globalwellnessday_zimbabwe which she volunteers for as the Communications Manager, @otties_wellnessspa and @drzich_skincare), Miss Grace continues to mentor individuals and teams, driving them to dig deep into their potential and reap more out of themselves. When she's not consulting Grace is travelling or reading. Follow @tutsi_grace to see her travel adventures from the 34 countries she has had the pleasure of exploring.
Social Media
Facebook: Grace TutzZichawo
LinkedIn: Grace Zichawo
Instagram: @gracebeautychic
Twitter: @gracebeautychic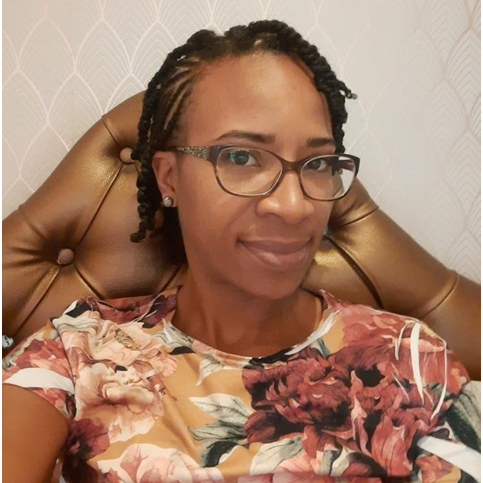 Tara Jetter
Professional Chapter Member
Tara Jetter is originally from Clinton, IA USA. She graduated with a Bachelors of Science in Biology. Early in her professional career she spent over 10 years working for Colgate-Palmolive.
She received multiple promotions in different states while with Colgate, which resulted in her holding various positions during her tenure. Born with an entrepreneurial spirit and desire for holistic wellness, she started her own Integrative Nutrition Health Coaching practice. She found her goals and passion resided in teaching, promoting and educating others about total body wellness. She went on to expand her talents in massage therapy and also became a certified group fitness and Pilates instructor. Her passion is now driven by the combination of her past corporate experiences and desire to help others live a happy, healthy and fulfilled life.
Social Media
Instagram (Personal): @slim_fit_rasta_chick
Instagram (Business): @theleafylifecoach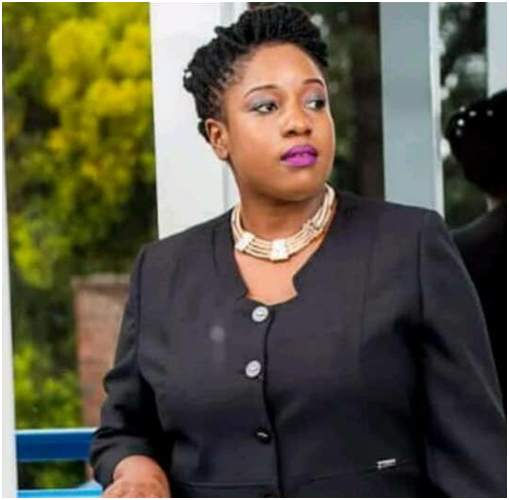 Sam Blake
Professional Chapter Member
Sam Samkange Blake (MGBT, DipUk) 34
Spa Director at the Woodland Spa and Cosmetic Formulator at Skinadore Holistic. Dermatology certified esthetician, member of Habia and former Cosmetology association of Zim admin on founding body.
Sara
Professional Chapter Member
Sara is a Certified Nutritional Psychology Coach with The Institute for the Psychology of Eating, in Boulder, Colorado. She is the Best Selling author of 'The Girl in the Patchwork Dress', an autobiography of her life in Africa. Sara is also the winner of the Gender Mainstreaming Award for Positive Role Model in Non Profit category for the region in 2021. Sara works closely with community to empower women in Hwange, Zimbabwe and is currently working with these women to produce her 'She of Earth' range of medicinal teas, spices & essential oils for distribution regionally and internationally.
Social Media
Instagram: @iam_saralouise